Greg Borrelli's May Madness Car Show
The longest-running street rod show and parade in Northern California!
33rd Annual Classic Car Show & Parade
Greg Borrelli's May Madness will take place on Saturday, May 8th, 2021
Awesome Cars!
It all started in 1986 with a small gathering of Greg Borrelli's Hot Rod friends. Today there are several hundred classic cars and hot rods from the early 1920s to muscle cars of the early '70s.
Awards & Trophies!
There are numerous Trophies handed out to some of the incredible cars. Some examples are the Best Paint Job, Best of Show, Mayors Award, and the Greg Borrelli Memorial Award.
Rockin' Restaurants!
Downtown San Rafael restaurants will be open for outside dining. Feel free to take a break and grab a bite!
EVENT SCHEDULE
This will be a fun-filled car show! Schedule coming soon!
Restaurants will be open for outside dining!
Feel free to stop and take a break.
venue
The action will take place in downtown San Rafael. The specific route will be released to registrants 48 hours prior to the event.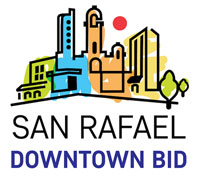 Downtown San Rafael
San Rafael, CA 94901
Do you have any questions?
Contact Us
Accommodation
Alternatives
San Rafael offers many fine amenities to our visitors, including quality hotels. If you are traveling from out of town to attend MAY MADNESS, you may want to consider staying at the Four Points by Sheraton or the Embassy Suites.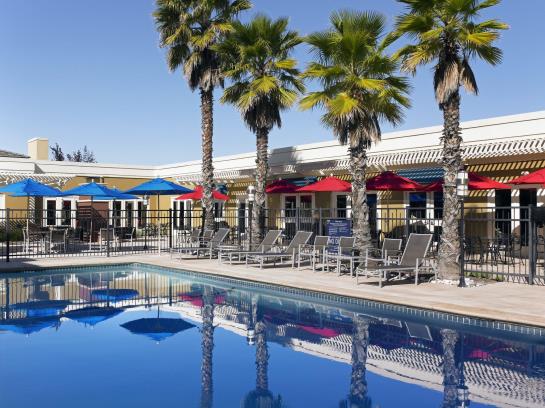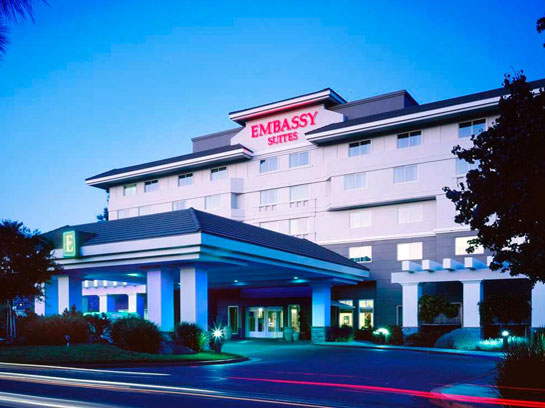 SPONSORS
A big thank you to our sponsors who make this fabulous event and website possible.