Greg Borrelli's May Madness Car Show
The longest-running street rod show and parade in Northern California!
34th Annual Classic Car Show & Parade
Greg Borrelli's May Madness Car Show ~ Saturday, May 11th, 2024 ~ 12:00 noon - 6:00 pm
Event is Rain or Shine!
Awesome Cars!
It all started in 1986 with a small gathering of Greg Borrelli's Hot Rod friends. Today there are several hundred classic cars and hot rods from the early 1920s to muscle cars of the early '70s.
Awards & Trophies!
There are numerous Trophies handed out to some of the incredible cars. Some examples are the Best Paint Job, Best of Show, San RADfael Award, and the Greg Borrelli Memorial Award.
Rockin' Eats and Drinks!
We will have festive foodies, restaurants serving in their Streetaries and Stateroom & Pond Farm Beers flowing!
EVENT SCHEDULE
This fun-filled car show is from Noon to 6pm!
Event Begins at Noon
Come check out the Show n' Shine, brews and foodies at Noon!
45mins
Fourth Street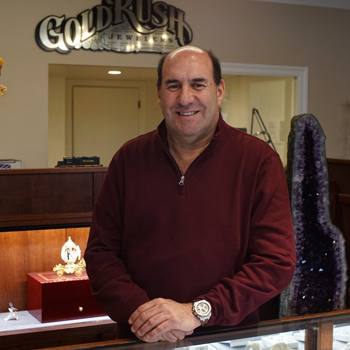 Rick Lewis
Parade at 5pm
Watch the line up of cars cruise down Fourth Street, head down to H Street and come back down!
45mins
Downtown San Rafael
Rick Lewis
Your emcee of May Madness San Rafael for 2024 will be Rick Lewis - the owner of Gold Rush Jewelers in downtown San Rafael (and four additional North Bay locations).
http://www.goldrushjewelers.com
Entertainment Schedule:
Three Entertainment areas are located at Glazed & Confused, Libation on B Street, & 4th and A Streets.
| | |
| --- | --- |
| 4th & A | |
| 12p-2p | Fawson |
| 2p-4p | Neon Grey |
| | |
| GLAZED & CONFUSED @ CIJOS: | |
| 12p-2p | Jane Blond and the Goldfingers |
| 2p-4p | Fat Saturday Night |
| | |
| LIBATION ON B STREET: | |
| 12p-2p | Whiskey Business |
| 2p-4p | Inyan Kim |
| | |
| T&B SPORTS 4TH & D STREET: | |
| All day | Cornhole! |
DON'T MISS THE MAY 10TH, FRIDAY NIGHT CRUISE!
Cruisin' 4th Street the Friday before the big event
The meetup is at 5pm at Terra Linda High School, no sign ups needed, classic cars only.  We will depart for the cruise and head towards downtown San Rafael at 6pm!  Click image below for more details
venue
The action will take place in downtown San Rafael on 4th Street from Lincoln to D Street. The Parade starts at A Street, goes up 4th to H Street, then back down 4th Street and disperses at Lincoln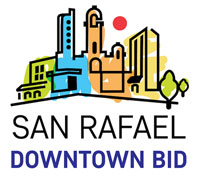 Downtown San Rafael
San Rafael, CA 94901
Do you have any questions?
Contact Us
Accommodation
Alternatives
San Rafael offers many fine amenities to our visitors, including quality hotels. If you are traveling from out of town to attend MAY MADNESS, you may want to consider staying at the Four Points by Sheraton or the Embassy Suites.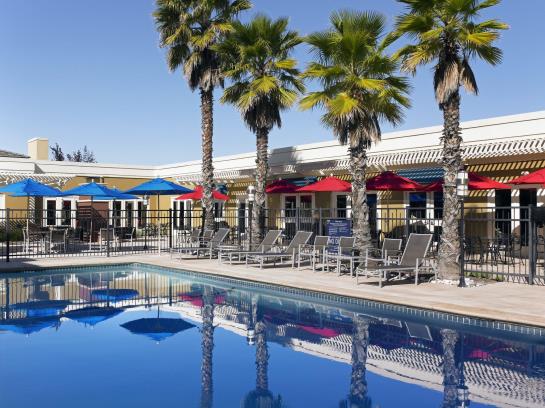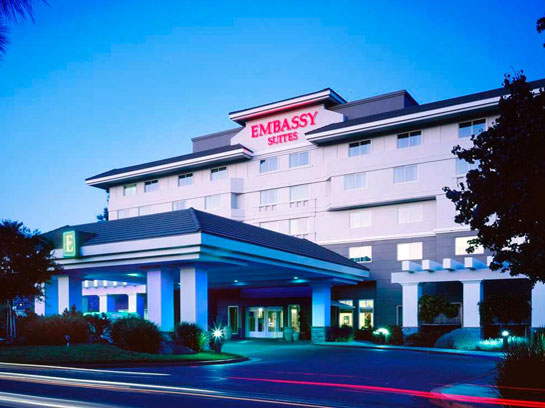 Registration Coming Soon!
SPONSORS
A big thank you to our sponsors who make this fabulous event and website possible.